Gallia e Peter is the most famous millinery of Milan, or in a manner of speaking a "fashion house" for hats and headdress, a magic place in which everything is hand-made, thinking about every single detail. In the near workshop you can see milliners at work between colored veils, refined straw, silk flowers and thousand of other materials.
You'll be welcomed by the great niece of the founder, Laura Marelli. She will recommend you the best model for your face, your dress and your personality.
Hats, veils and fascinators collections, always available in the atelier, are created for accentuating the harmony of the face and of the whole figure: that's why is the proportion that makes a look perfect!

Designers can submit their sketches to Gallia e Peter and find inspiration in the historic archive and in many models that are always present.
What designers appreciate the most in the laboratory, rich of tradition but also of news, is the chance to see the realisation of their ideas. They are made by skilled hands that adapt perfectly to their style, always enthusiastic in using unusual materials for accentuate and complete the outfit.
The result of the professional and punctual collaboration of Laura Marelli with designers stands out during fashion shows in which hats are always essentials for the final look.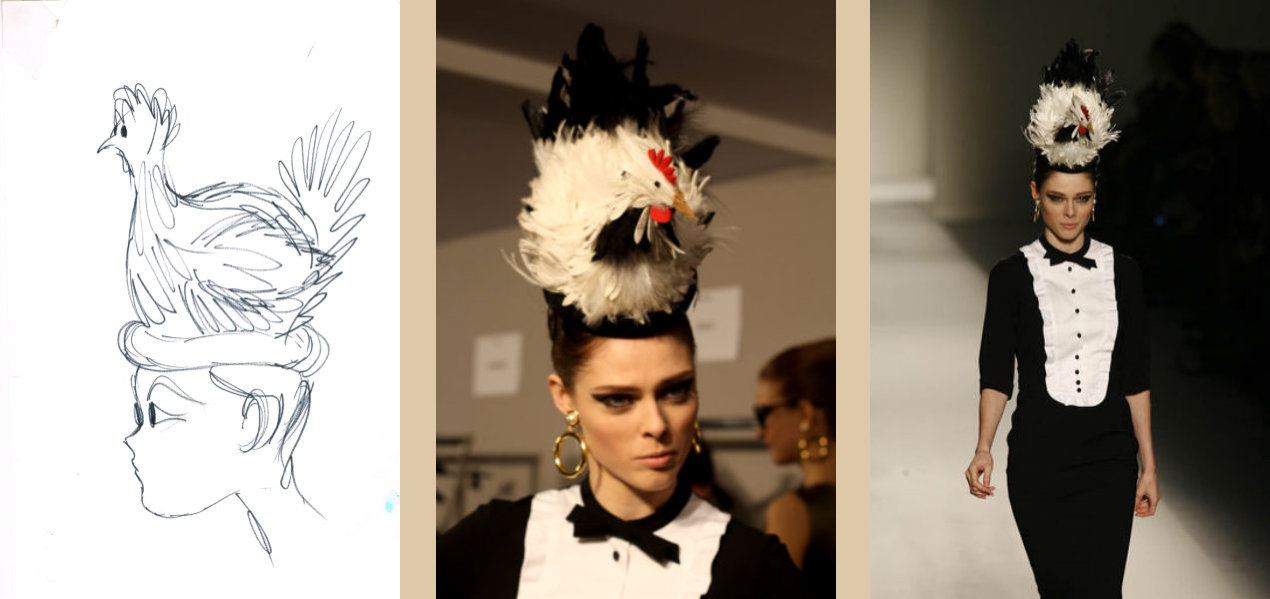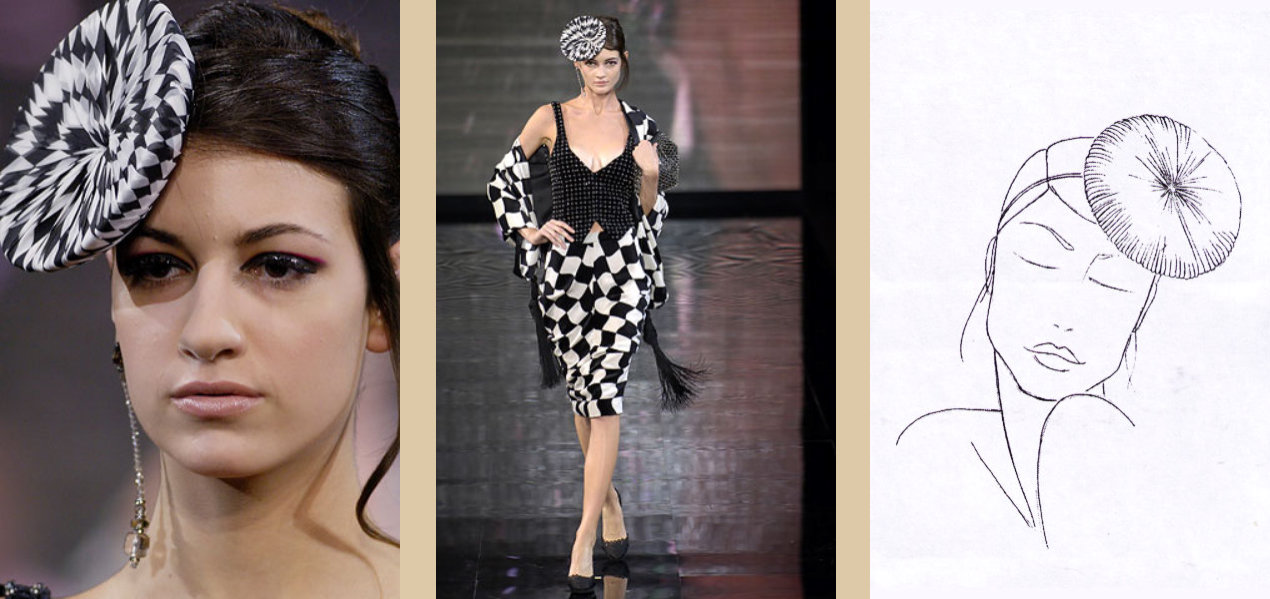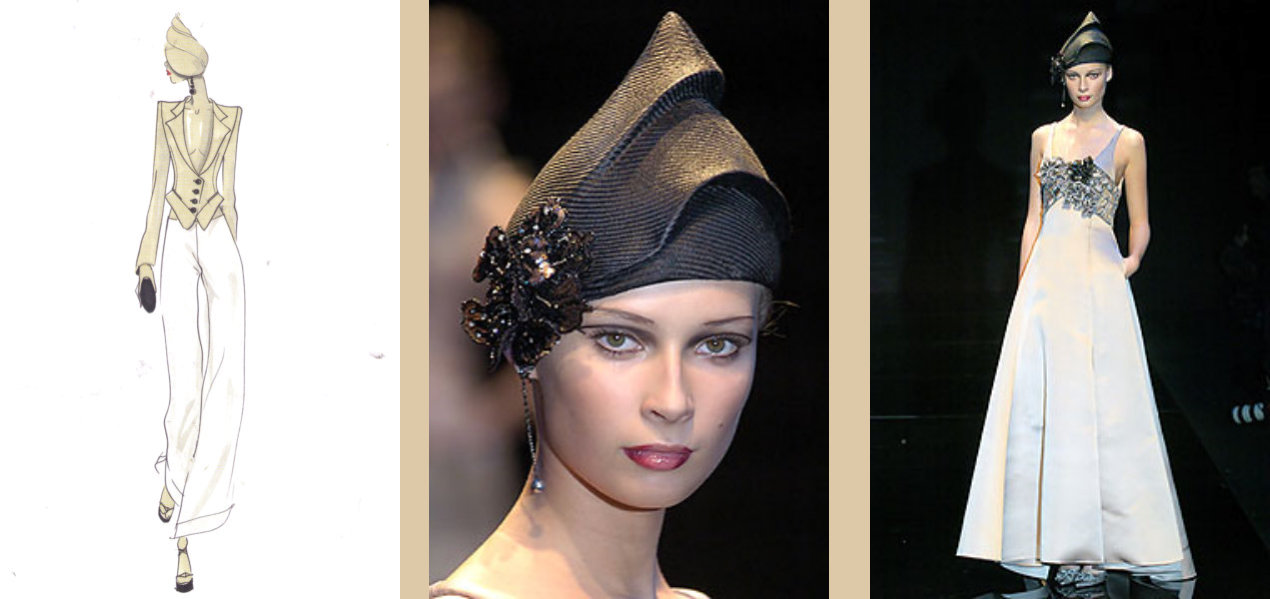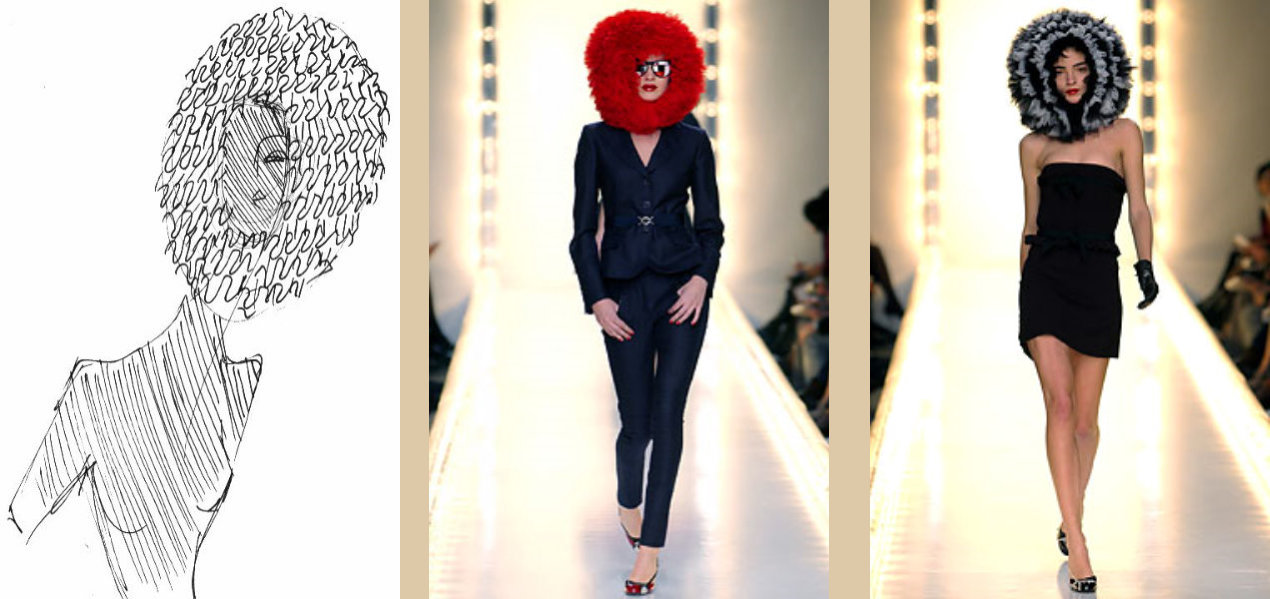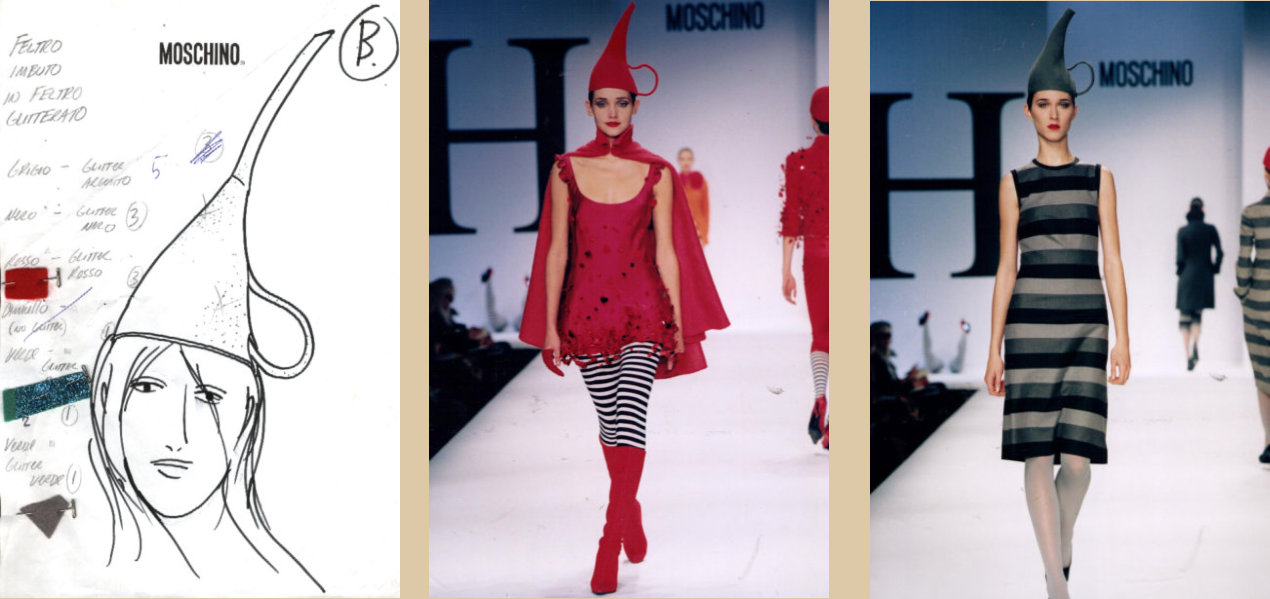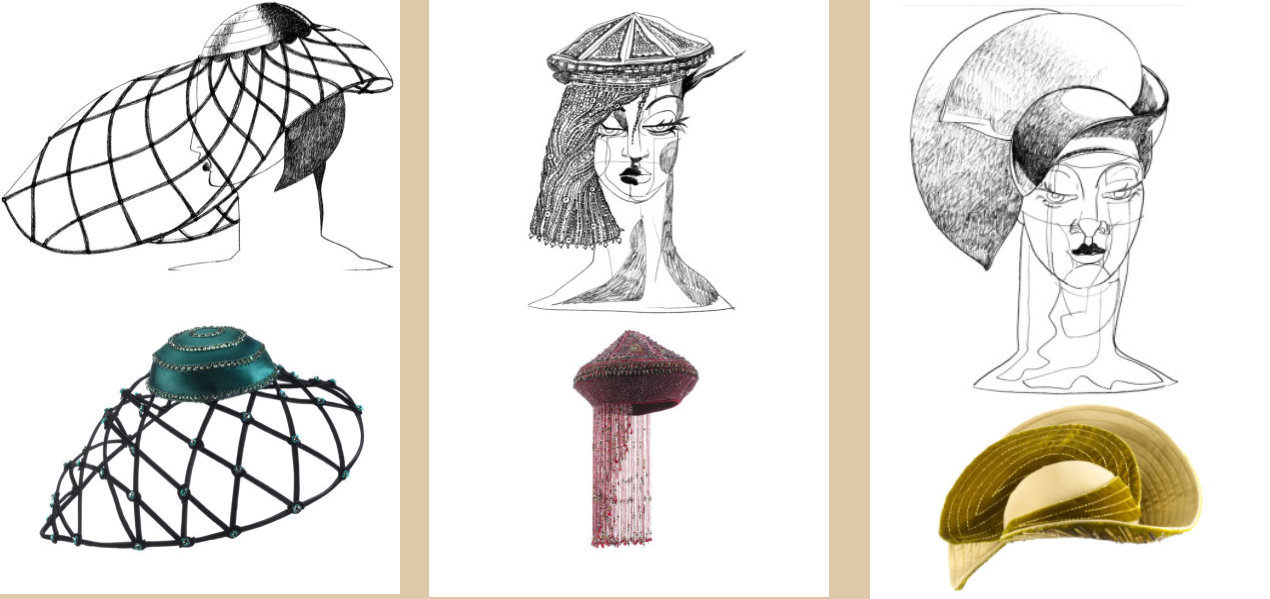 The passion given by the milliner grand-mothers has inspired Laura Marelli to create a fantastic "Vintage" collection.
Most of the hats, that come from a period between the end of 19th century and our days, have the Gallia e Peter label, even if some of them have been donated by some generous customers who often give as a gift family hats. They are sure that these hats will be restored and kept for exhibitions, office style and historic documentation.
---
Via Moscova, 60 – 20121 Milano – tel: +390276002628   email: info@galliaepeter.it  – P.Iva: 04857050159